Our research and development department works with consolidated methods, applicable in three B2B modes.
MORE INFORMATION
Standard B2B products
We have a wide range of shower trays, sinks and bathtubs, all customizable in size, finishes and colours. We work exclusively in the B2B sector, and our experience in solid surface and cast marble, for which we are European leaders, is the best support for our customers.
Bespoke products
For bathroom furniture companies, we manufacture products with our own materials using bespoke moulds, guaranteeing partners who rely on us minimum lots of 30 pieces, which correspond to the typical volumes of semi-industrial technologies dedicated to the high-end sector.
Private label
Our OEM expertise includes the manufacture of shower trays, bathtubs and washbasins, which we also produce for the Private Label segment for partners around the world. The know-how of our laboratories and our technical department is available for any request.
Our method bespoke and private label
in 11 weeks we can mass-produce your ideas
week 0
the client – or designer commissioned by the client – presents us with a 2D or 3D sketch or technical drawing
Within a week we present the client an offer, details of an initial investment and product price
Customer approves the quote, signs the offer and contract
In 5/10 days, our technical department prepares the technical drawing to be confirmed by the client
We present the client with the prototype to be confirmed by the client – 15/20 days for a washbasin
We build the mould in 20/25 days
We submit a pre-series of 5 pieces to the client for quality control (about 10 days)
week 11
Based on the programme and commercial agreements, we can mass-produce for the customer
↓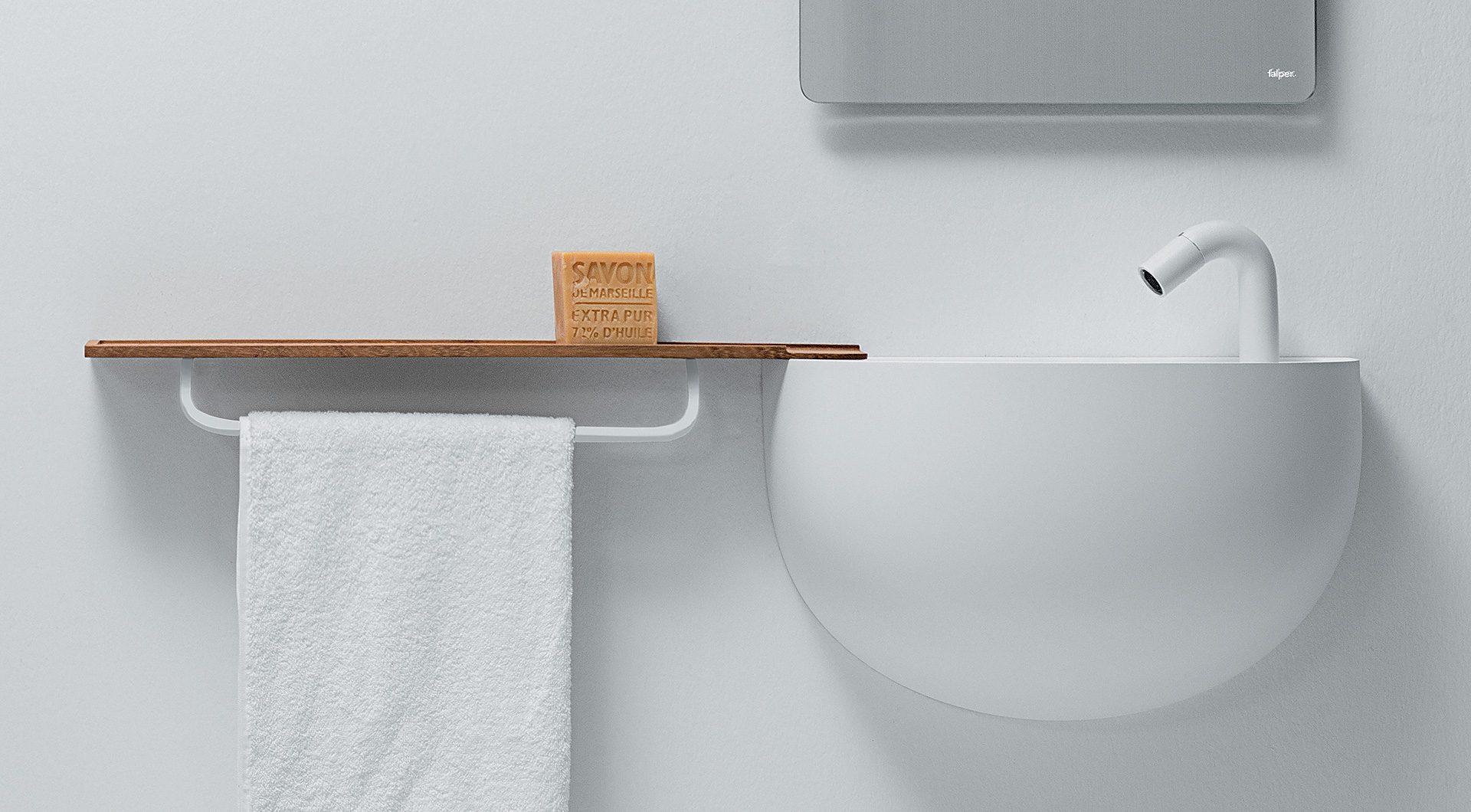 Discover the materials
Our solid surface and cast marble materials are famous all over the world and have exclusive properties because they are formulated and constantly improved in our laboratories in Italy.
MORE INFORMATION
Look at the products
a selection of over 7000 products distributed by our partners, and designed by us together with the best international designers
MORE INFORMATION
Request information
We are available for any request. We will respect your privacy and will not sell or transfer your personal data to any third parties
CONTACT US